Five Ways Fintech

Companies Can Comply
with the AMLA in the Philippines
The COVID-19 pandemic became a great catalyst that propelled digital payments in the Philippines to new heights. However, the rise of digital payments led to increasingly sophisticated financial crimes.

The Bangko Sentral ng Pilipinas (BSP) is conscious of the financial crime risks within the country and is working with the Anti-Money Laundering Council (AMLC) to create strategies for concrete anti-money laundering policies for new-age payments.

Join the webinar to learn more about:
1. The Anti-Money Laundering Act (AMLA) in the Philippines
2. Amendment to the AMLA and its key provisions
3. Processes that fintech companies need to comply with
4. The role of technology in ensuring compliance
5. Five strategic tips for fintech companies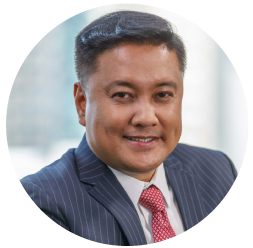 Enrique V. Dela Cruz, Jr.
Senior Partner
Divina Law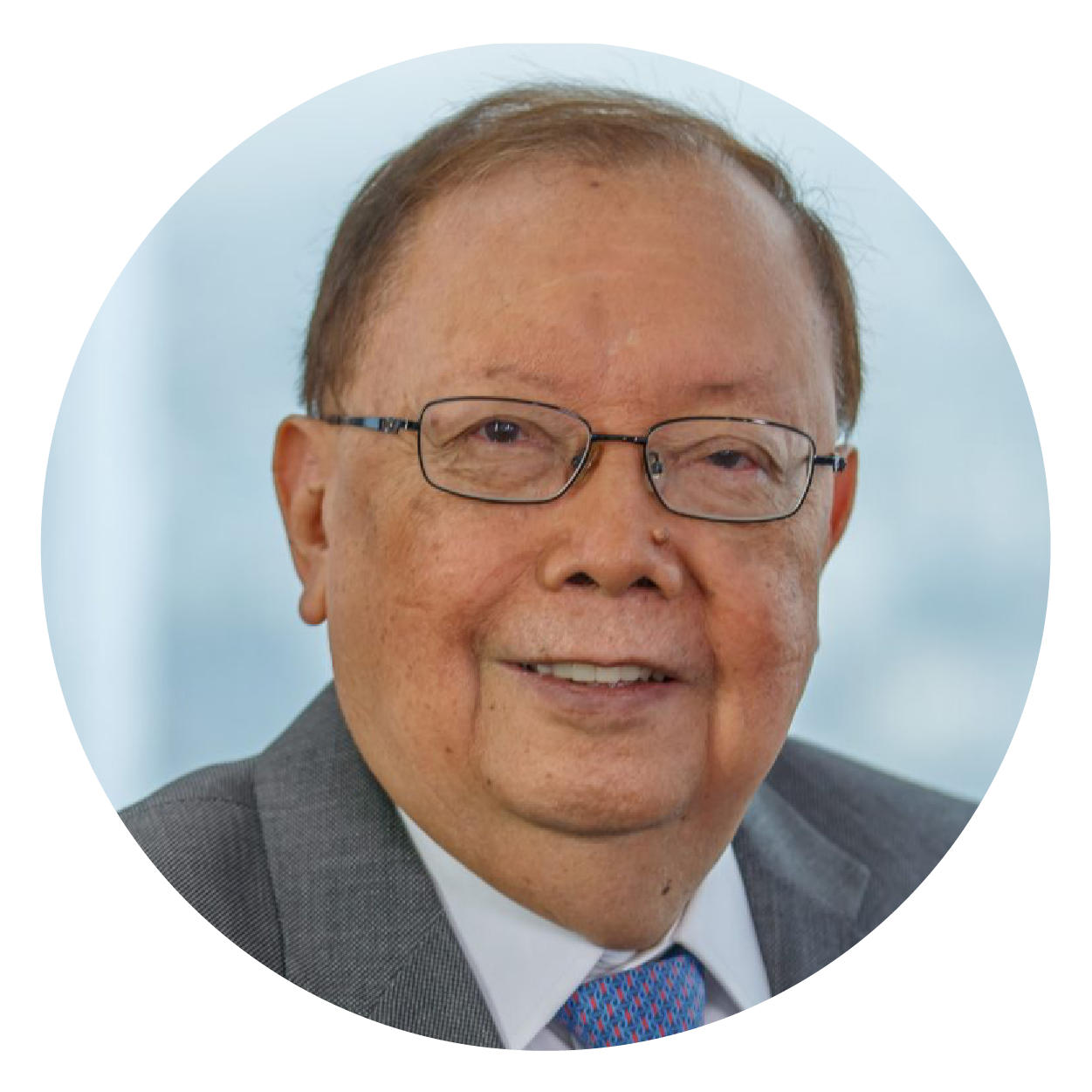 Juan D. De Zuñiga, Jr.
Special Counsel
Divina Law
Akshara Karanjekar
AML Expert
Tookitaki